To celebrate International Women's Day 2021, international technology business Entain asked us to host a virtual panel discussion to focus on women in the workplace. We'd recently delivered loads of training sessions for Entain's Learning Team, who recommended us to their Inclusion Department to run the IWD broadcast for them. 
So, we got to work briefing their seven guest panellists, from various different countries, including their CEO and Senior Management Team on how the broadcast would run, and set about building bespoke motion graphics and overlays for their video.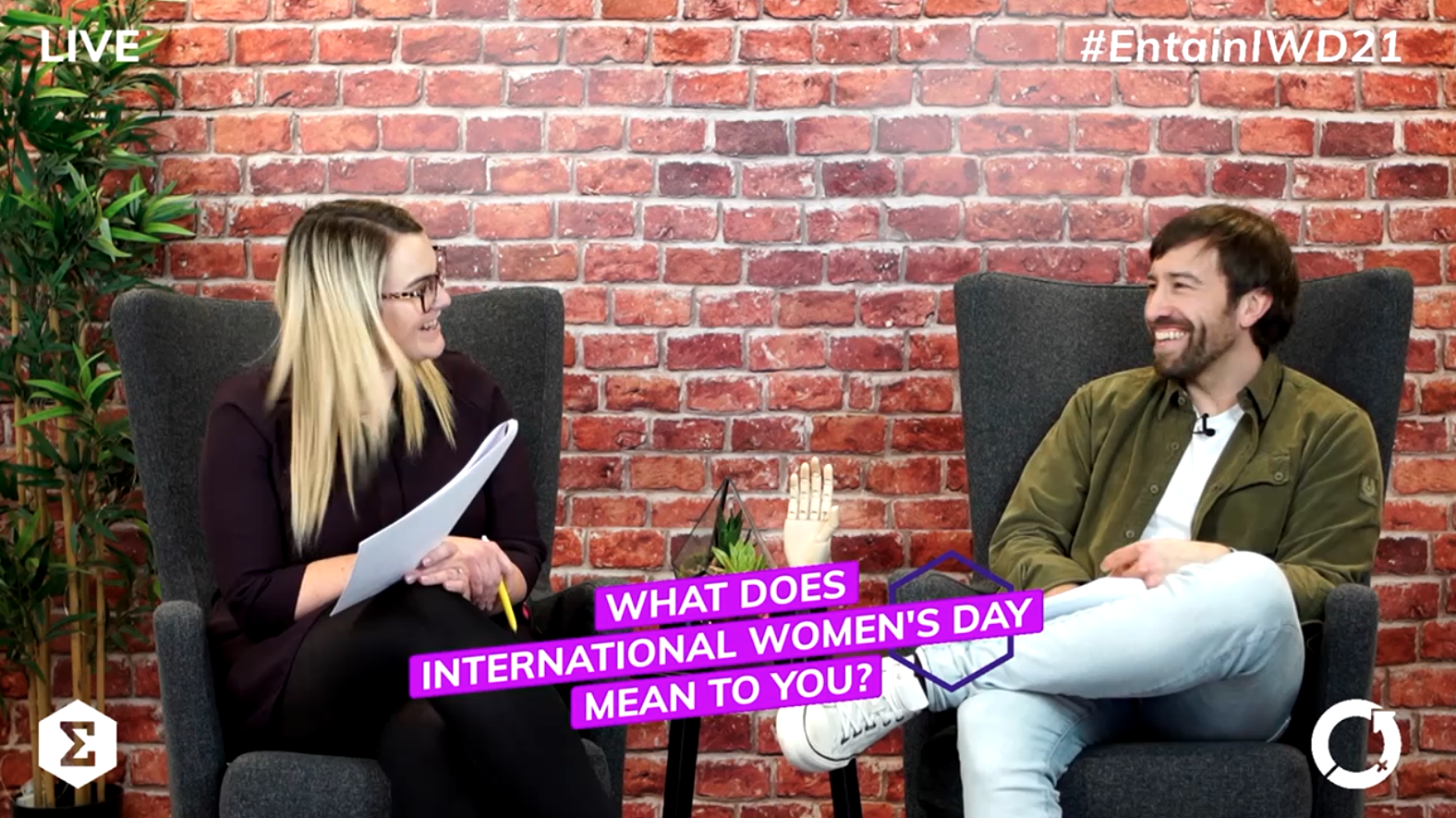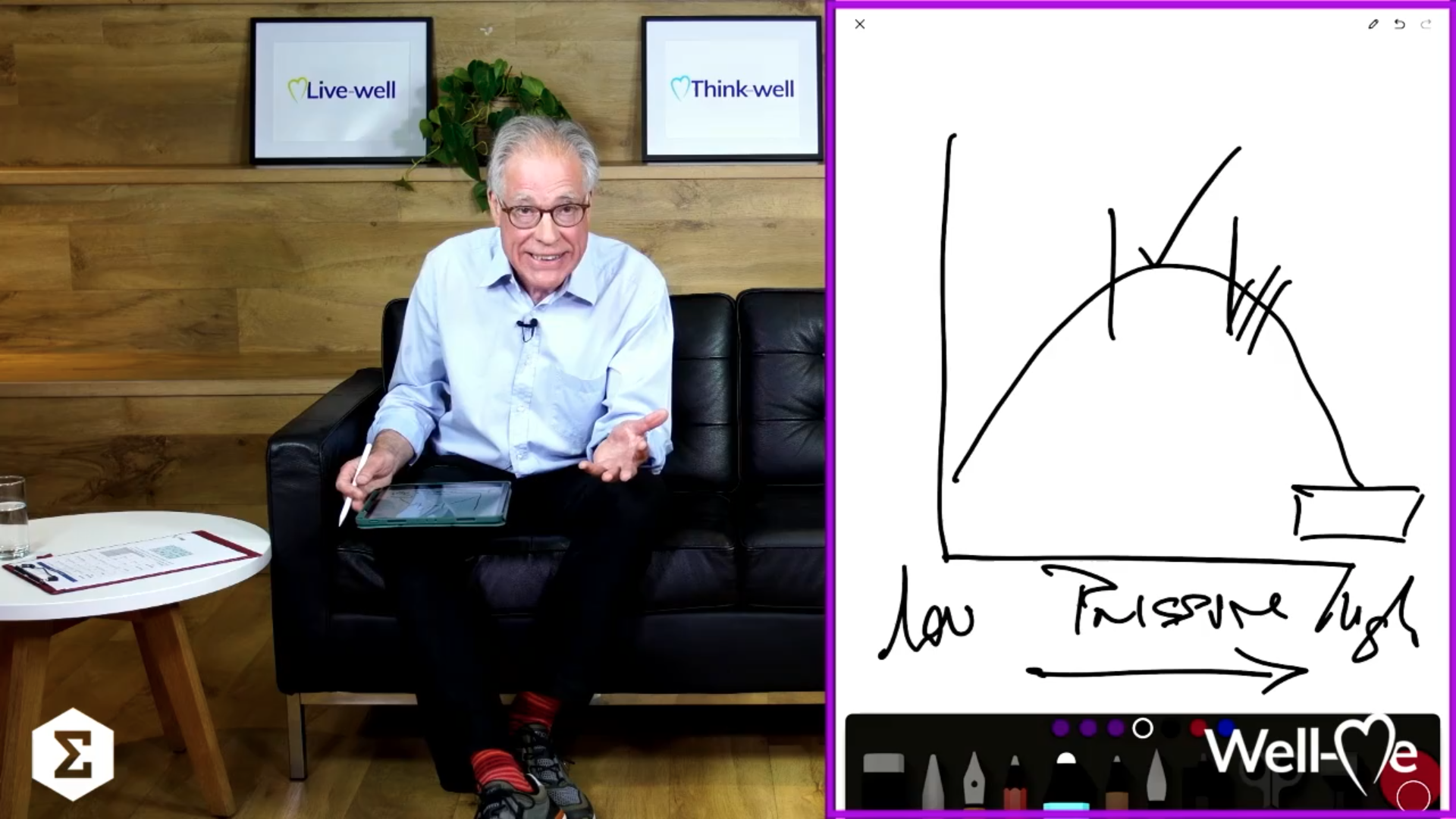 Then, we broadcast live on IWD to thousands of employees across 18 countries. The hour long panel went off without a hitch, featured all seven panellists (as well as two hosts, filmed on location) and was accessed globally through our virtual broadcast. It enabled Entain to reach their global audience of employees about an important issue in an immediate and impactful way.
Following this we were asked to return to produce their event 'Wellbeing Ignited'. This, again, was a 1 hour panel including a short yoga session, guest speaker, interactive questionnaire, and Q&A session.